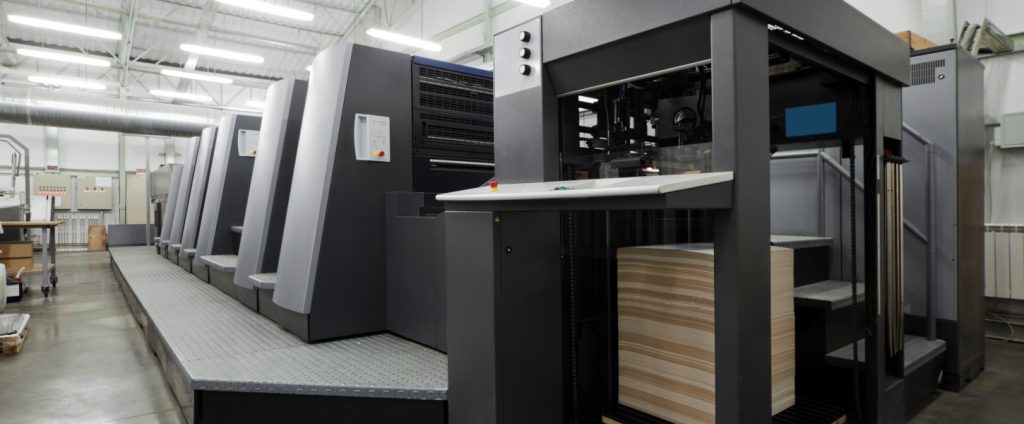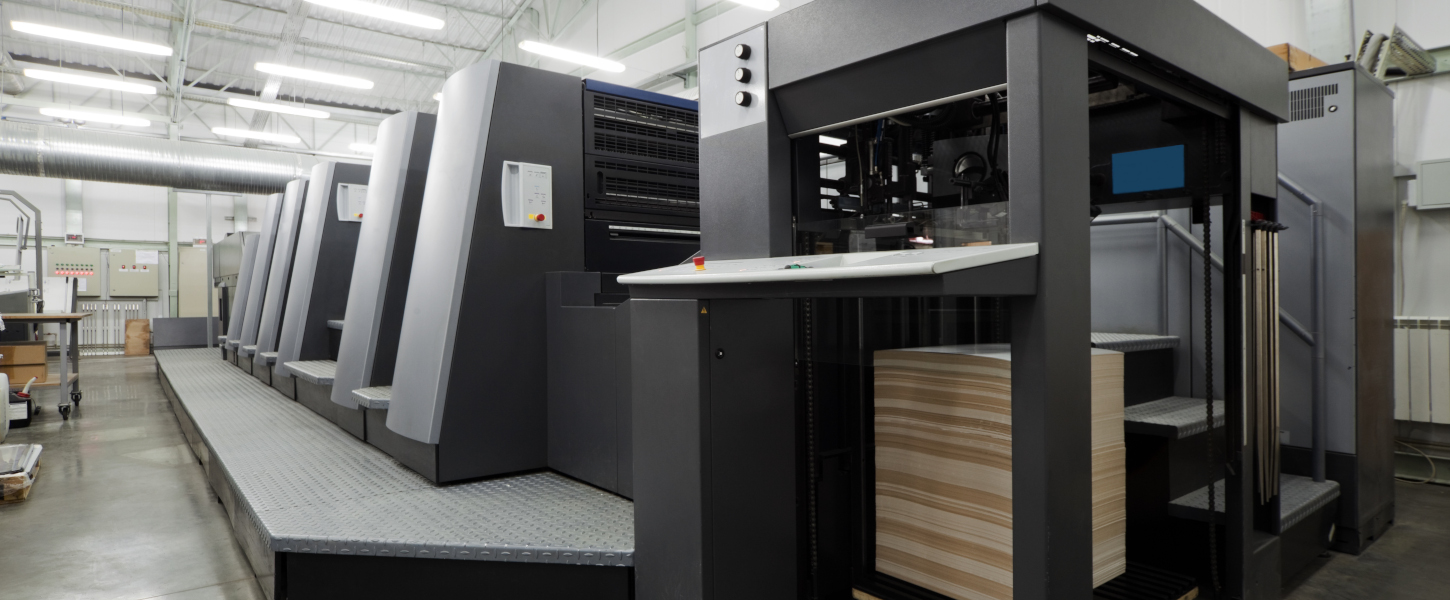 Colour World Print, Kilkenny, one of Ireland's leading commercial print houses, called in the colour expertise of Prepress UK in order to add CIP3 ink pre-setting to its recently added Heidelberg 10-colour SM74 B2-format perfector. The PressProfiler package integrates with Heidelberg's CP2000 console and the Fuji XMF workflow system already in use at the printing business.
Commenting on the reason for the purchase, Michael Keating, Pre-Press Manager at Colour World Print, said: "We had ink key pre-setting on our other presses, and wanted to add the capability to the new press. Heidelberg quoted us £24,000 for software that was dedicated to one single machine! Unsurprisingly we looked for alternatives. Prepress UK was able to provide PressProfiler, along with all of the integration services, for a fraction of that price. The software is also flexible enough for us to use it on another machine – ideal for when we want to upgrade our next machine."
The press itself is ideal to tackle the growing demand for commercial colour print produced by the company: "The press is a delight and fits our needs exactly," said Mr Keating. "It performs superbly with the addition of the software from Prepress UK."
Prepress UK's Sales Director Nic Chapman added: "The software package provides automatic ink key pre-setting. It takes pre-press data from the front-end and feeds it into the printing press, setting up the ink ducts on the machine, enabling faster and more efficient make-ready.
With the volume of work being produced at Colour Print World it is an essential tool to speed up throughput of print production."
PressProfiler examines digital files received from any workflow and generates ink key pre-setting data to save set-up time on an offset litho printing press at job changeover. A single copy of PressProfiler can feed multiple presses. Whilst the pre-press data can be fed directly into the press console of newer machines, integration with older equipment can involve the profiling software working in conjunction with Prepress UK's unique CardWriter package.